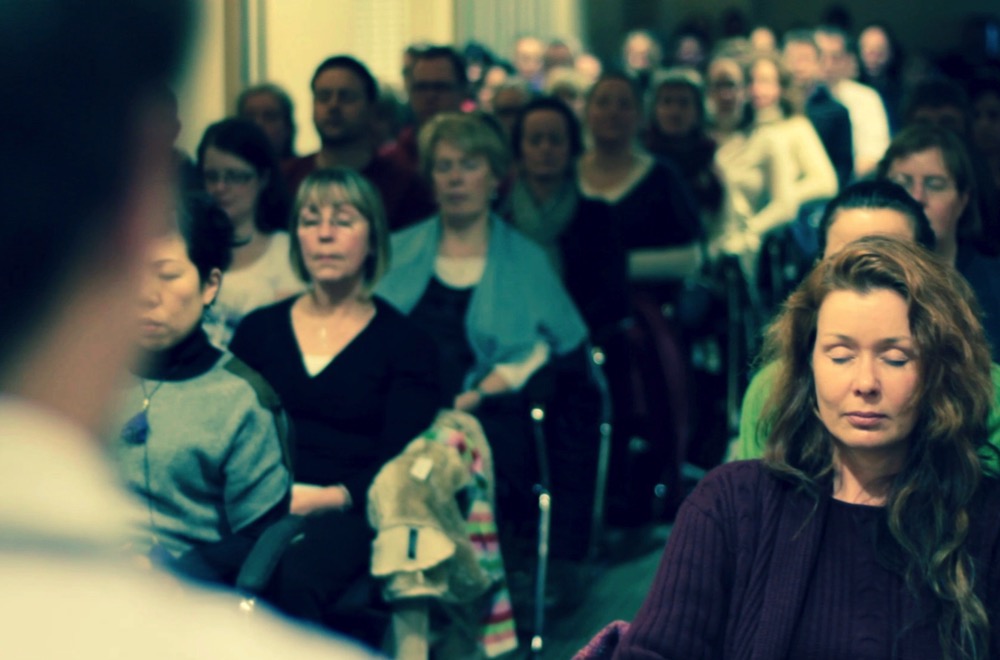 Archive of Sandy's Calm Gatherings, which happen on the 1st Monday of every month. Each gathering includes a monthly message and an opportunity to meditate together as a group. Attending the gatherings is a great way to keep momentum with your meditation practice.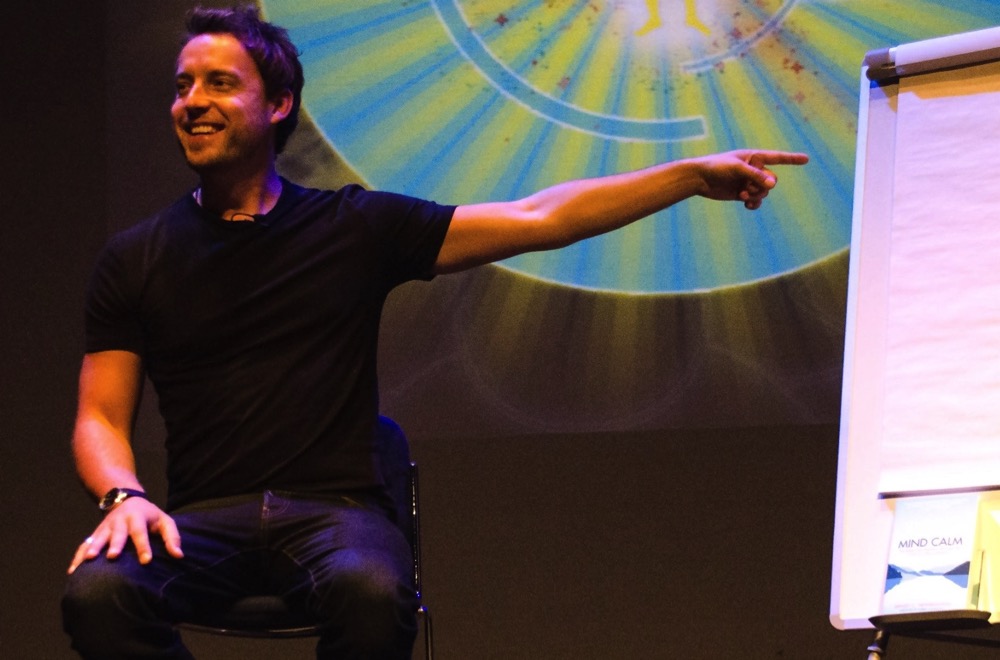 Archive of Sandy's Online Workshops, which happen on the 3rd Sunday of every month. Sandy covers a theme perfect for the time of year and/or to go deeper his principles and techniques. Sandy also invites guest experts to co-deliver the occasional workshop.
Learn from Sandy's favourite experts including David Hamilton, Sonia Choquette, Robert Holden, Kyle Gray, Anita Moorjani, John Parkin, Charlie Morley and more. For some of the monthly Masterclass webinars we also have guest experts join us - watch this space for more.