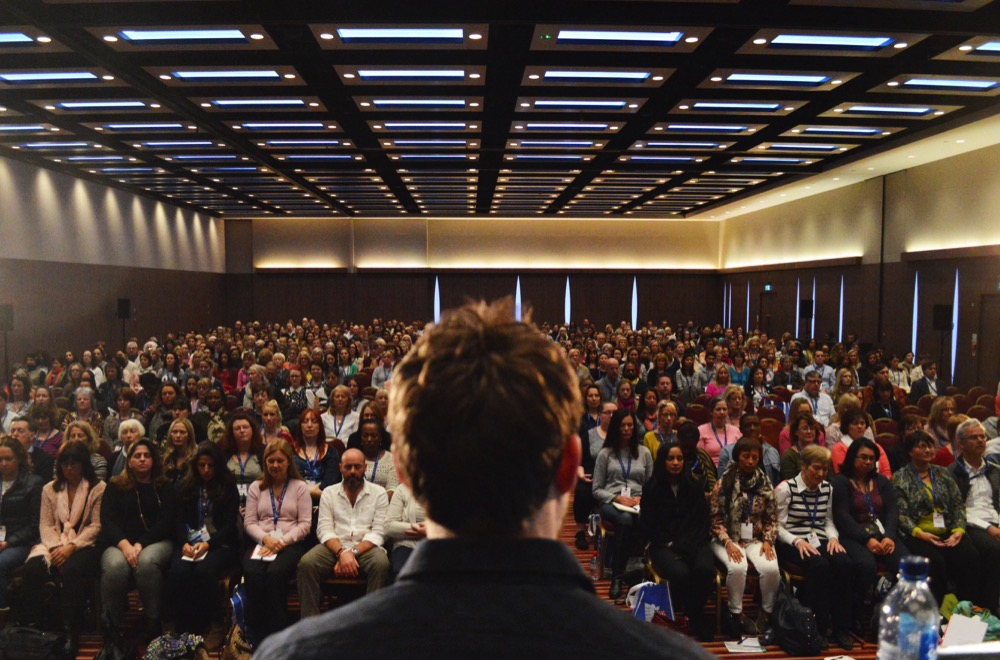 The gatherings are an opportunity for us to start every month with a collective intention and enjoy the enhanced benefits of meditating together as a group. They also help you to gain and keep momentum with your meditation practice (as we all know it's easy to let it slip sometimes if you get busy!).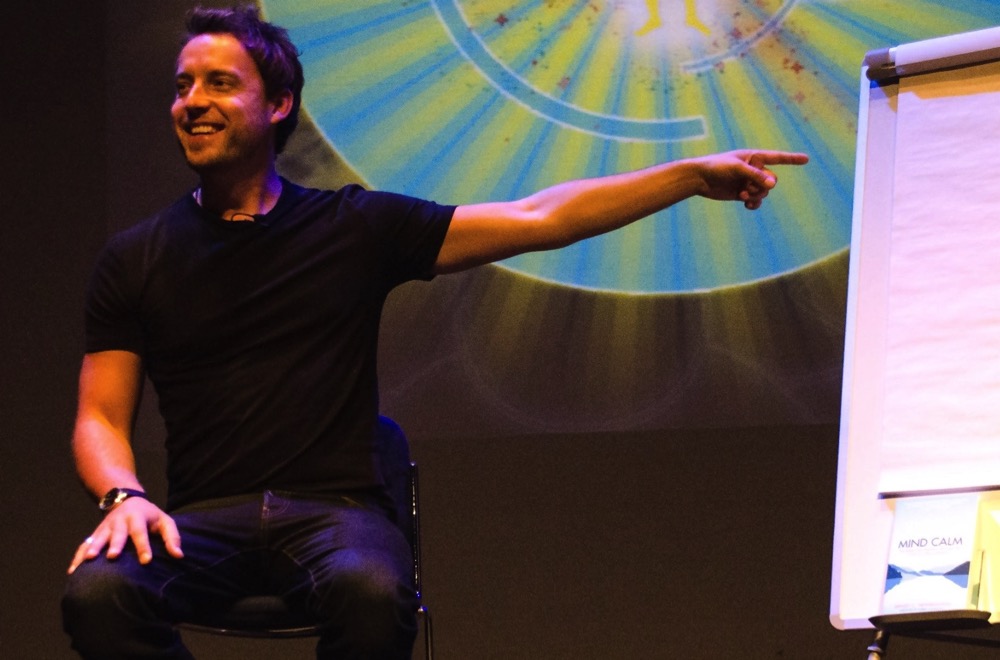 On the third Sunday of every month, Sandy offers an online workshop on a theme perfect for the time of year and/or to go deeper into the issues raised by members. As an added bonus, Sandy also regularly invites guest experts to co-deliver some of the workshops.
Sandy's Gatherings happen on the first Monday and Workshops happen on the third Sunday of every month.