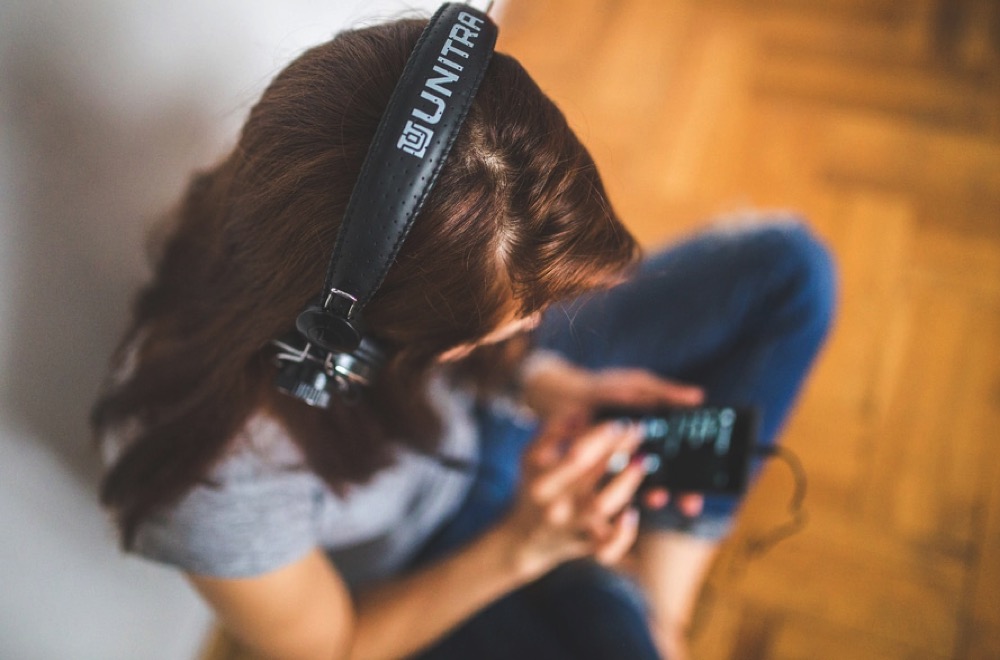 Selection of guided meditations from Sandy's albums and exclusive tracks made specially for members. Sit back, relax and be guided through these powerful meditations for mind, body, soul and life.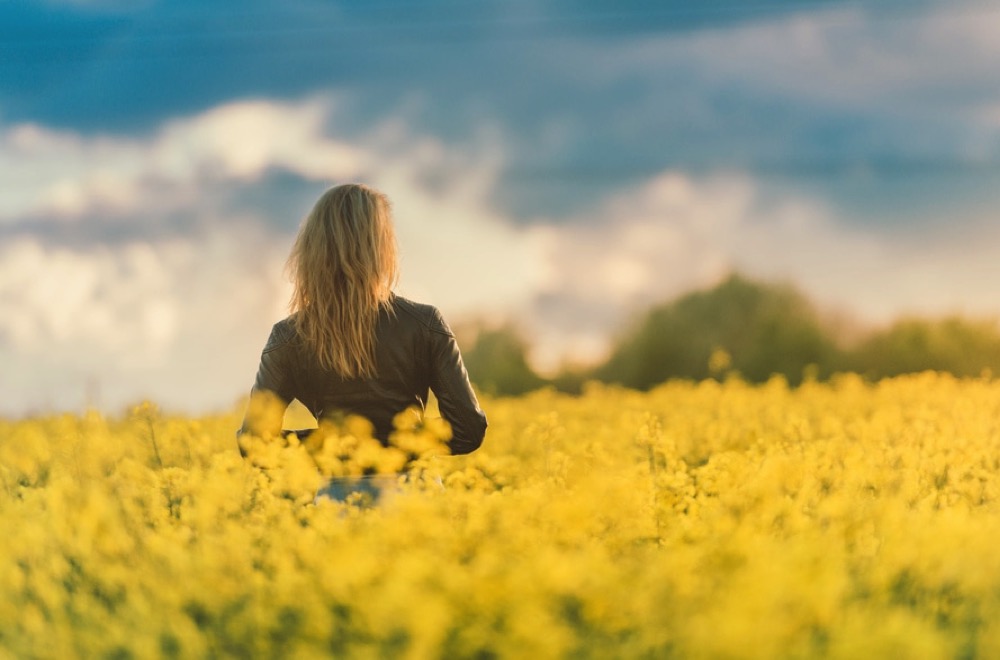 Selection of Mind Calm Games and Body Calm Cures from Sandy's bestselling books. Let yourself be guided through a series of exercises for cultivating self-awareness, holistic harmony and the ability to live freely.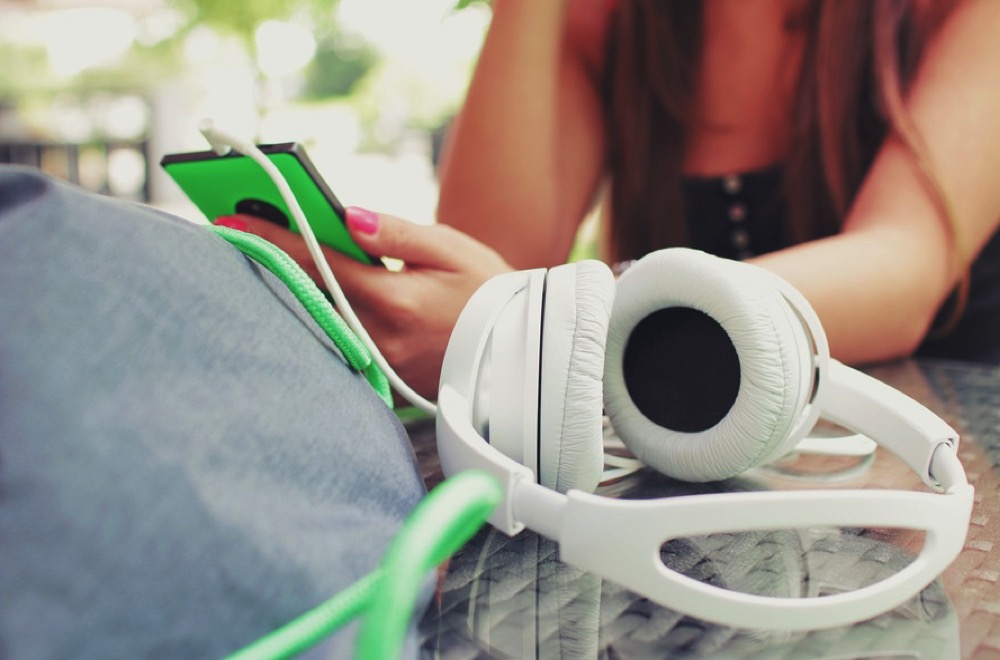 Selection of radio shows and audio interviews with Sandy on a range of topics including thinking less, self-healing, awareness, meditation, awakening, embodying calm, love, relationships and more.